Studies at Aalto University / Glass-workshop
gilded leaf, clear glass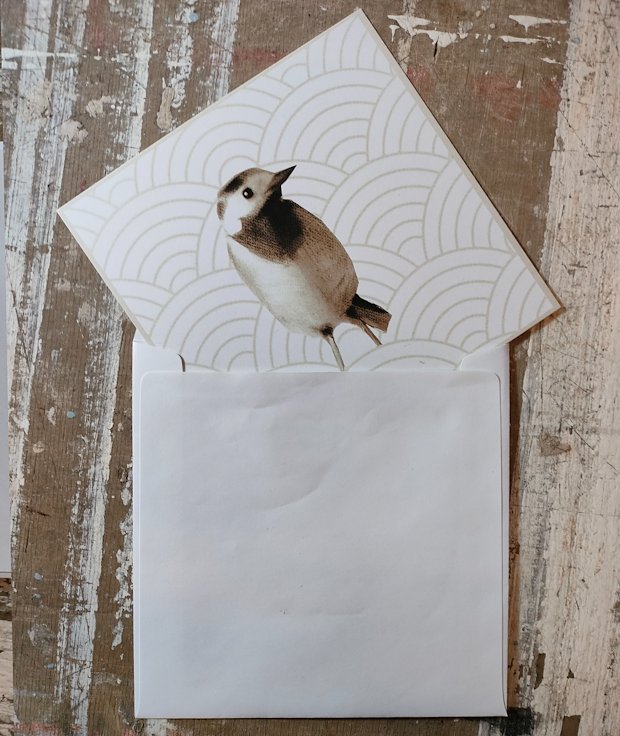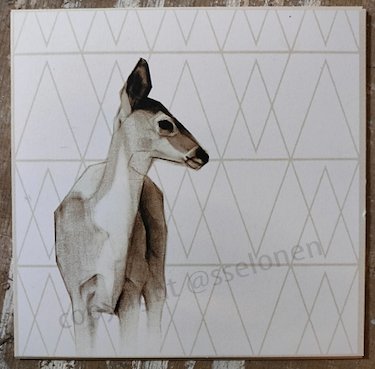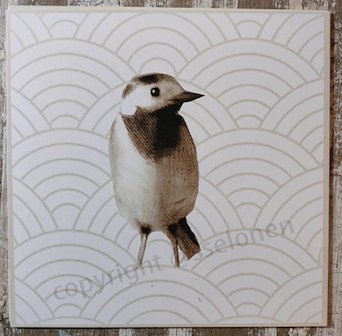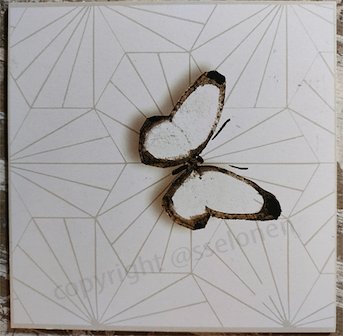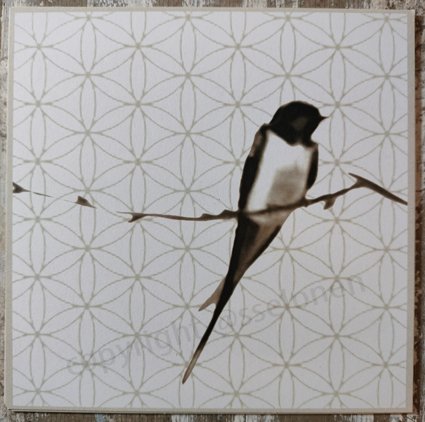 "COLORME"
New colouring cards are available to calm minds. I can send them by post to any address.
10 euros/ 4psc + mailing costs. Preferred payment by Paypal.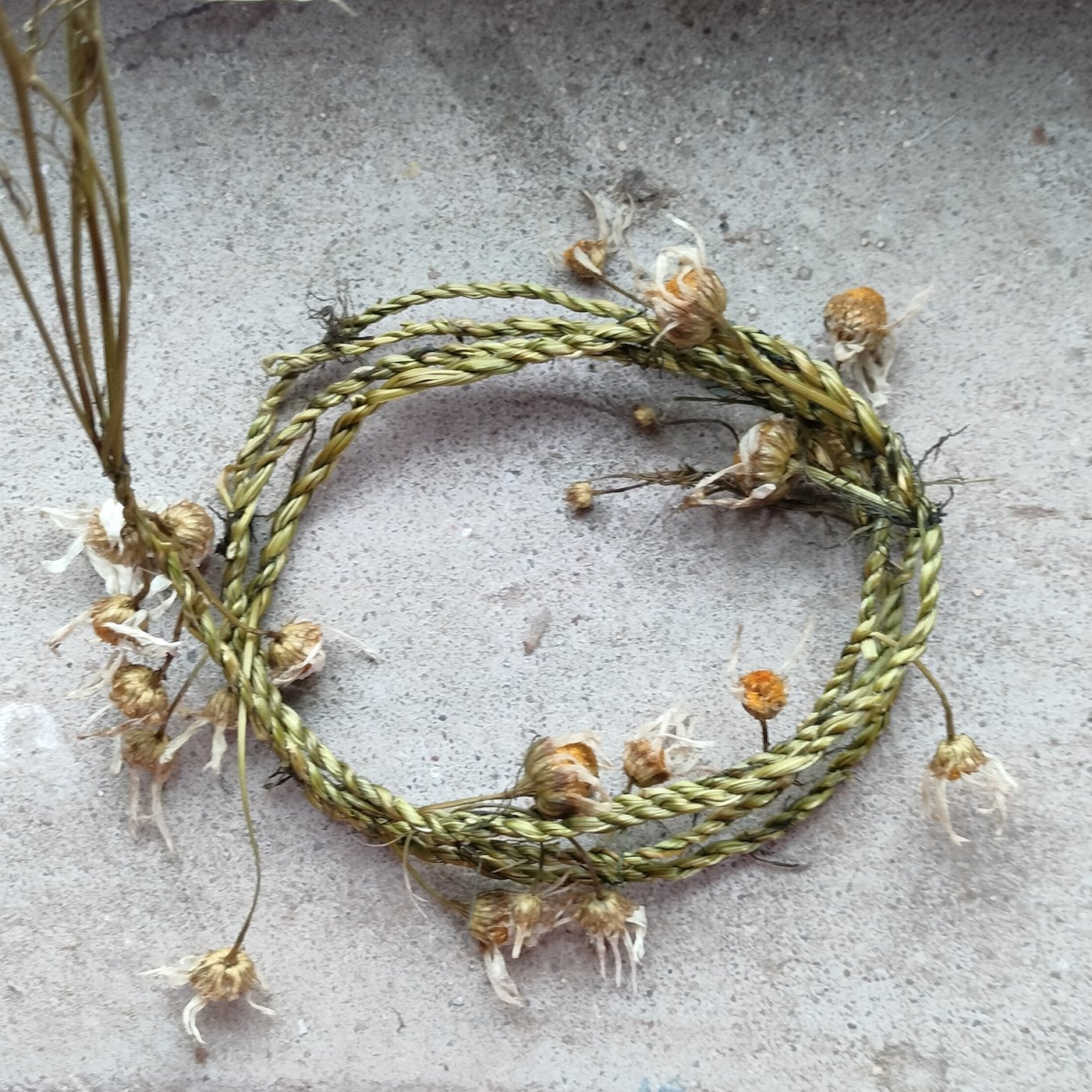 I started my MA studies at innovative Aalto University. Focusing to ecological artistic practice and post- to unurban projects.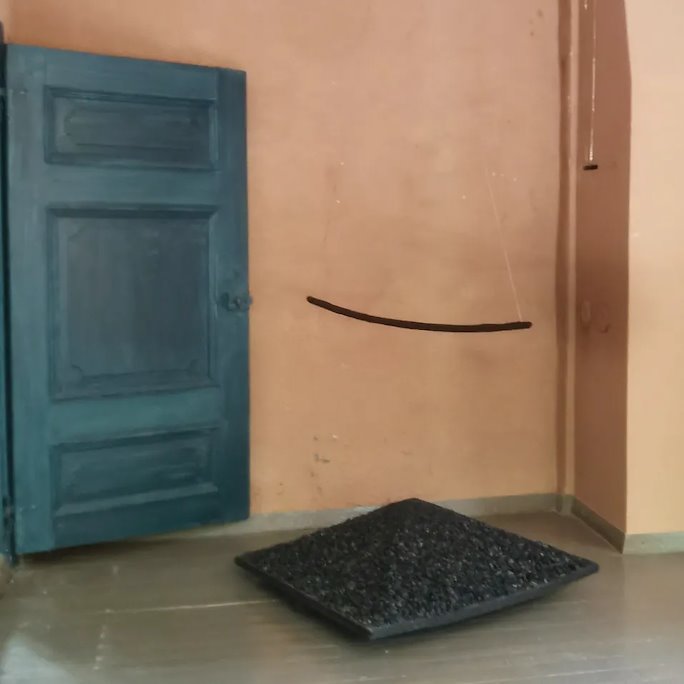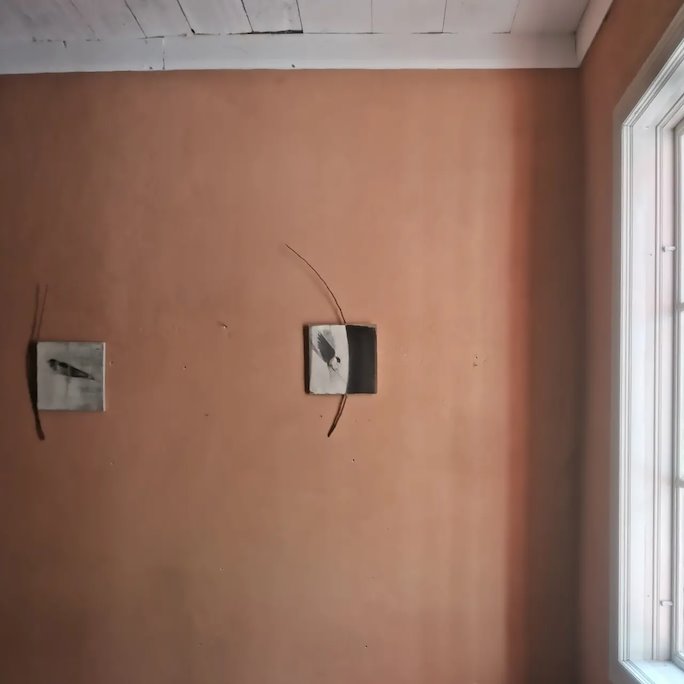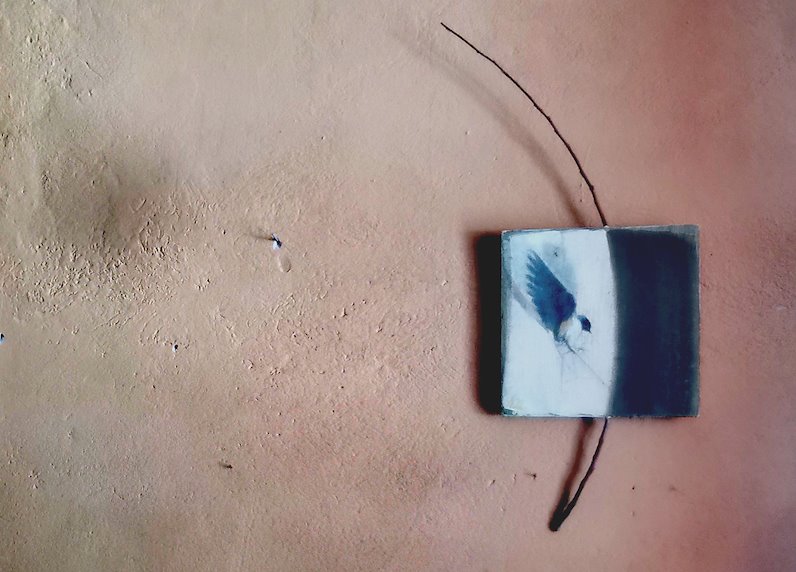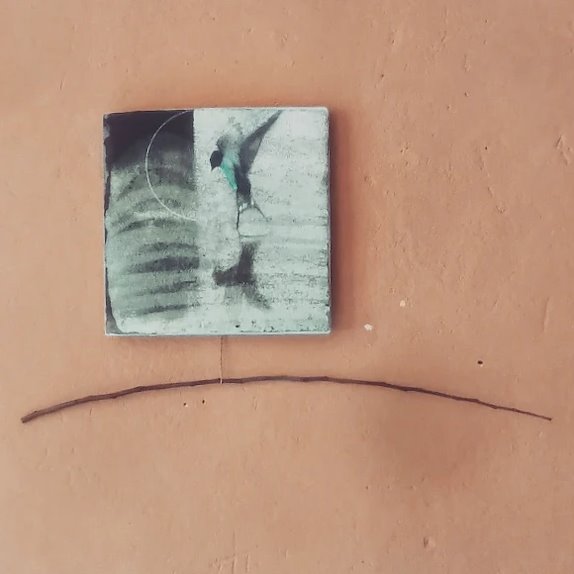 Summer-exhibition 2022 in Kuusiston Taidekartano. An old mansion is full of artworks made with organic materials. My small tempera paintings on clay plaster are hanging on clay plastered beautiful walls in natural light. Biochar installation is balancing and underlining my carbon footprint.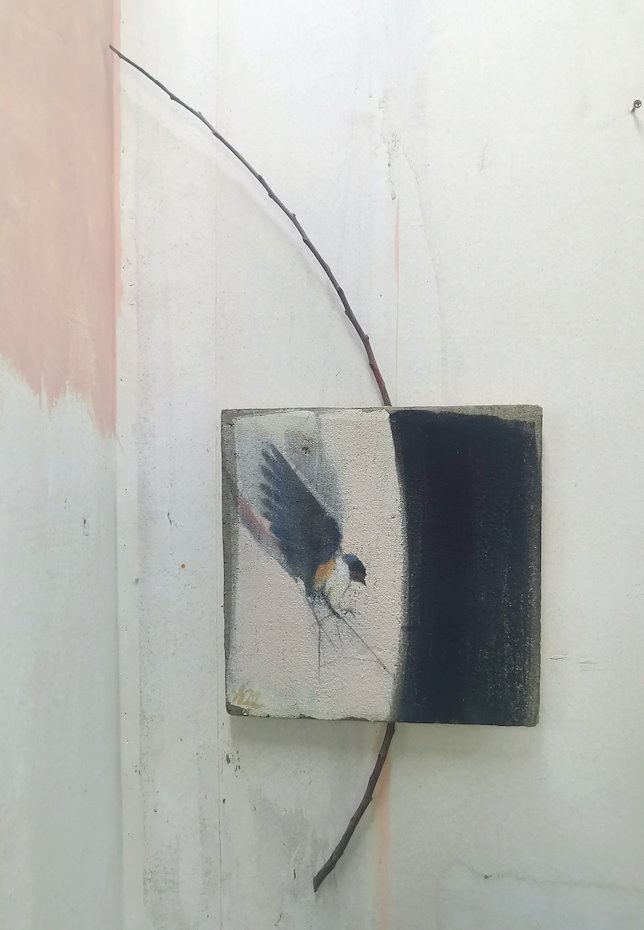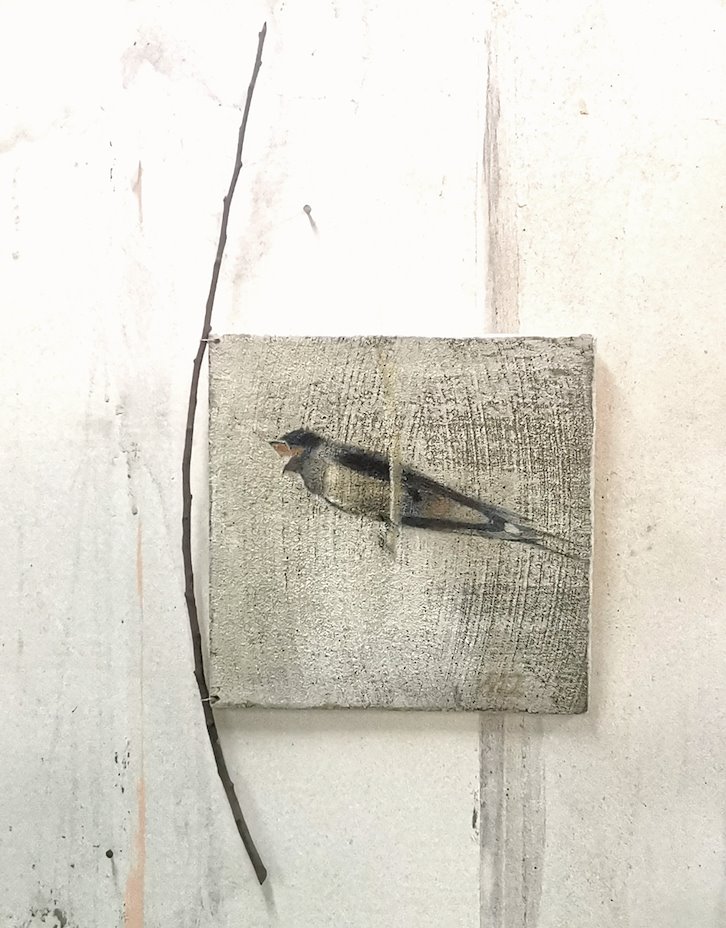 New works going to the summer exhibition, which introduces organic art.
In the paintings the life force, and forces of nature overlap. I describe the relativity of time and space, distances of events.
The ground material is made of clay, sand, and some seeds of bullrush. I dyed the clay plaster with biochar, earth pigments, and indigo and painted it with egg tempera.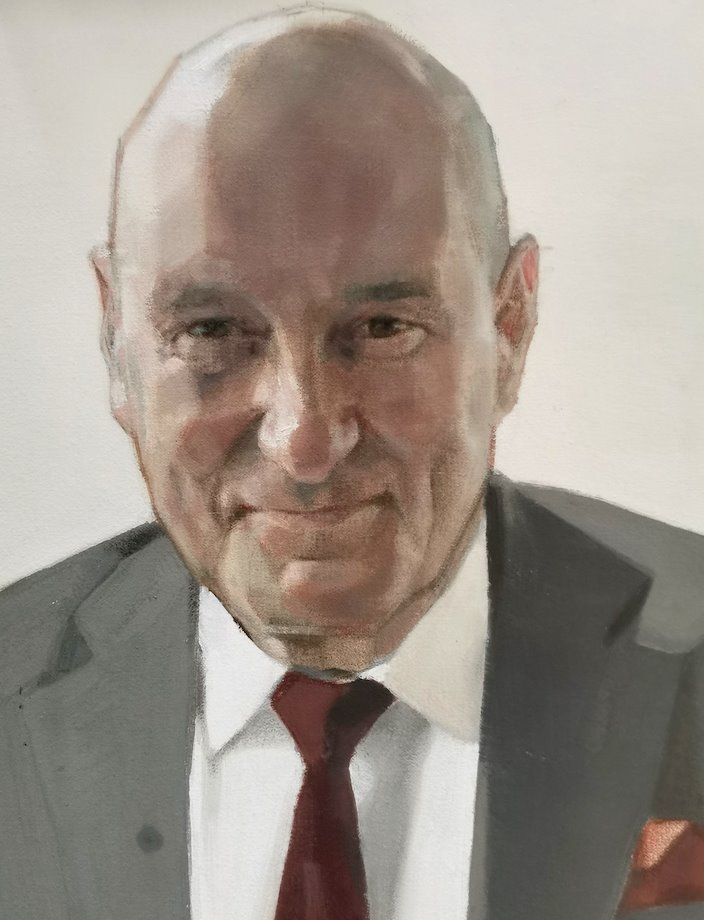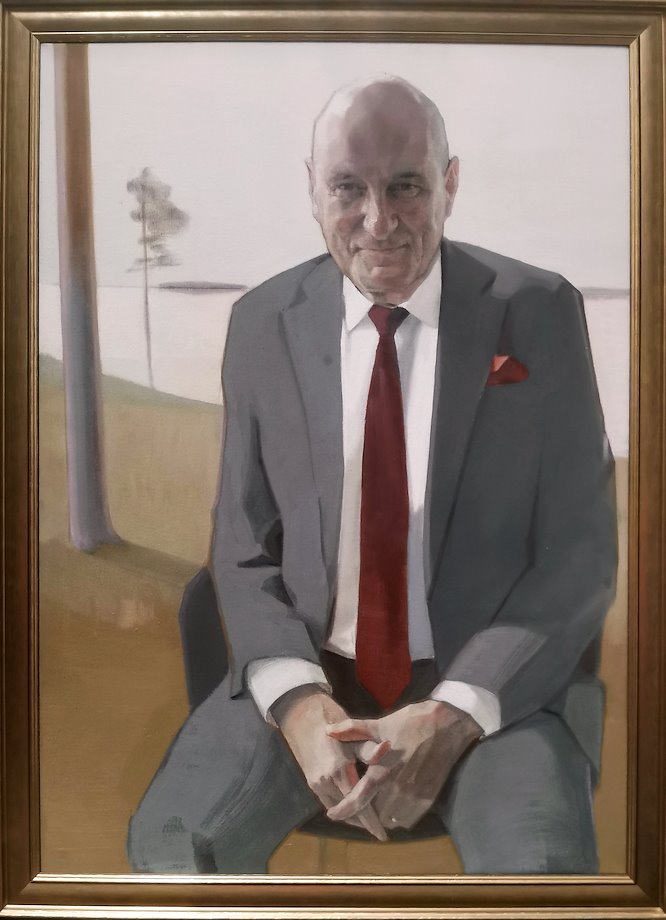 Portrait painting
Esko Poikela
Mayor of the municipality of Lieto
2014-2021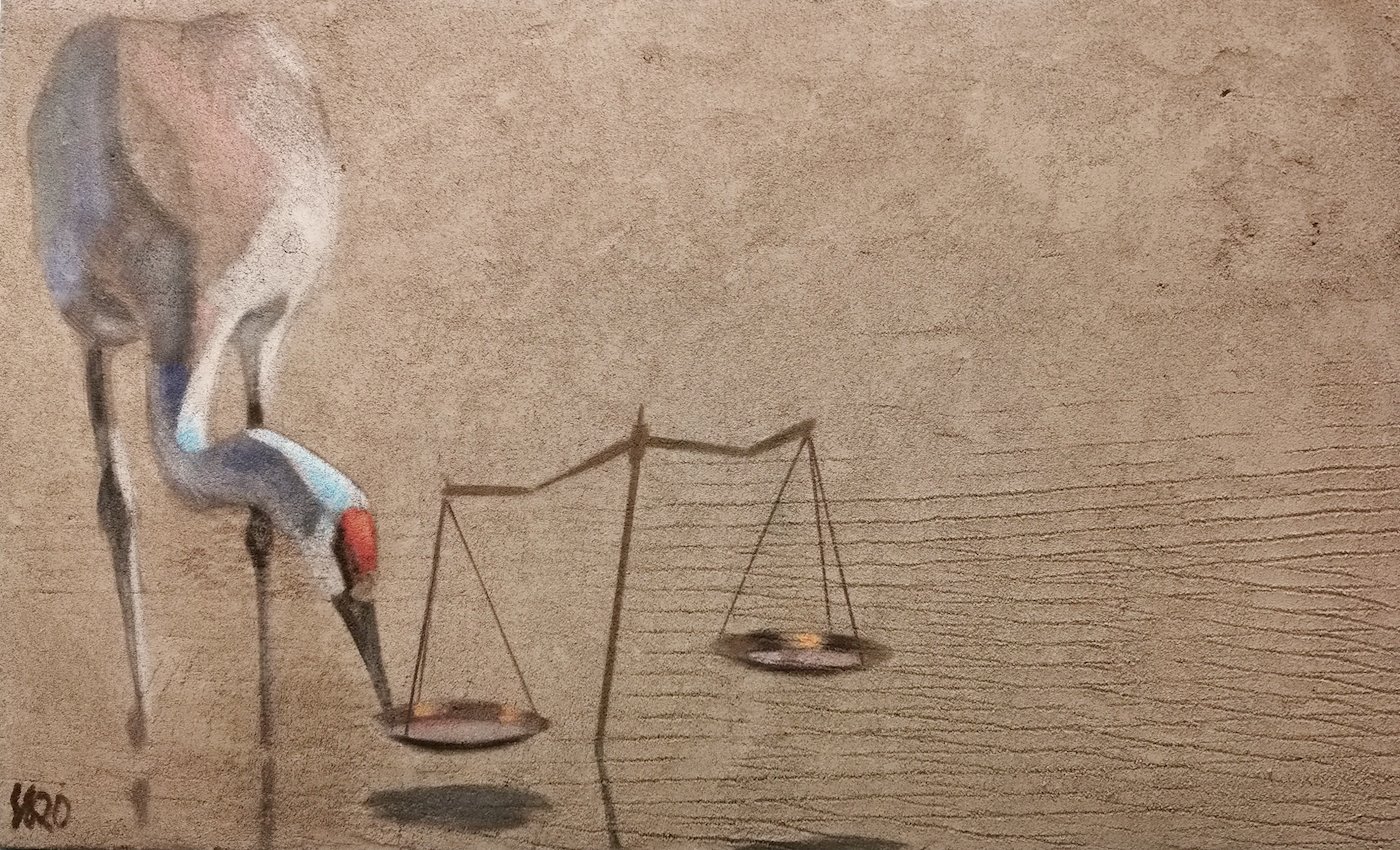 R E L A T I V I T Y - S U H T E E L L I S U U K S I A
Cranes and equations
exhibition in Galleria Joella, Turku, Finland 3.2-27.2.2022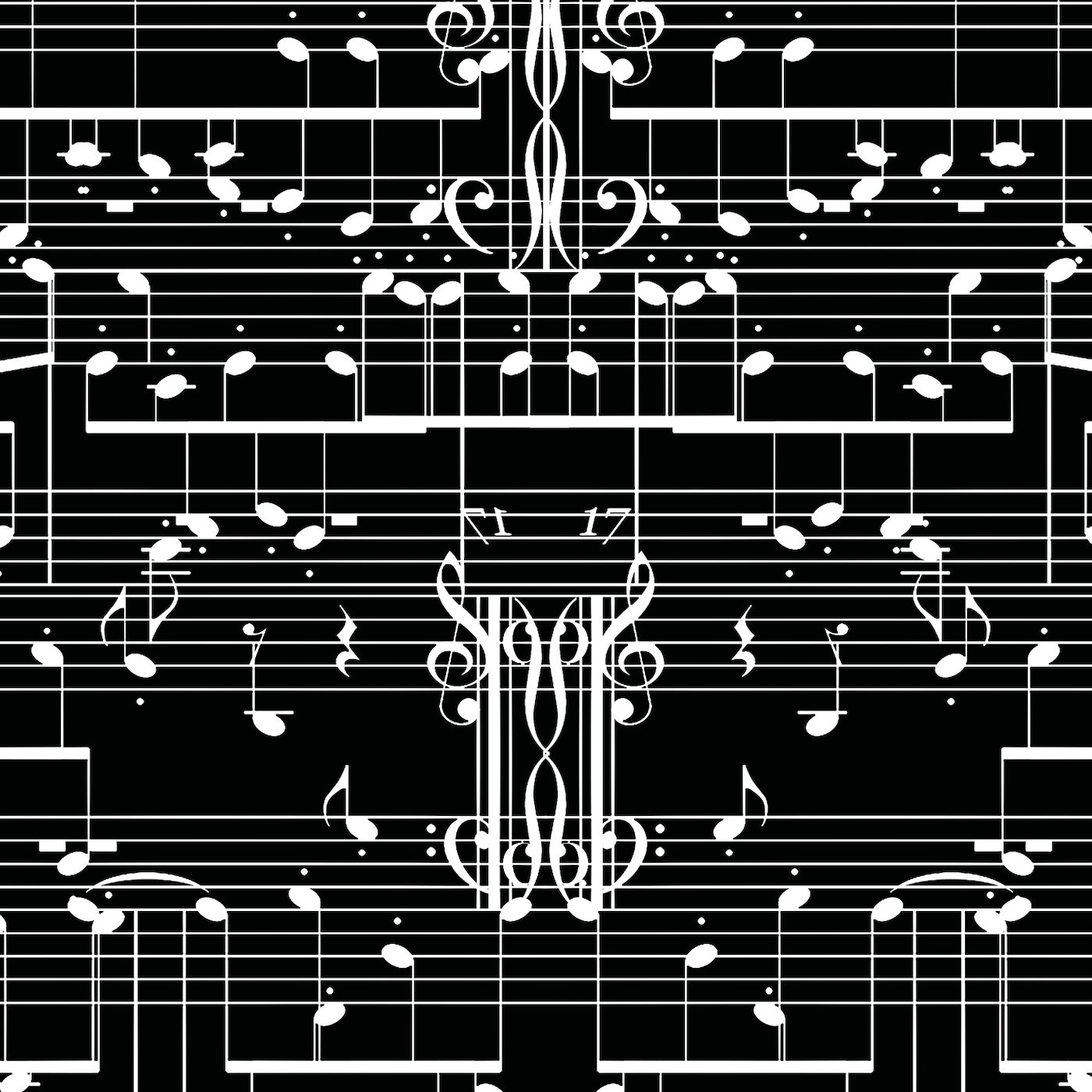 The 49th LAHTI ORGAN FESTIVAL / August 9rd–15th, 2021
ODEINCODE - genemusic thru organs - is chiming in a free consert.
Monday, August 9th at 12:30 p.m. and 3 p.m. Church of the Cross, Lahti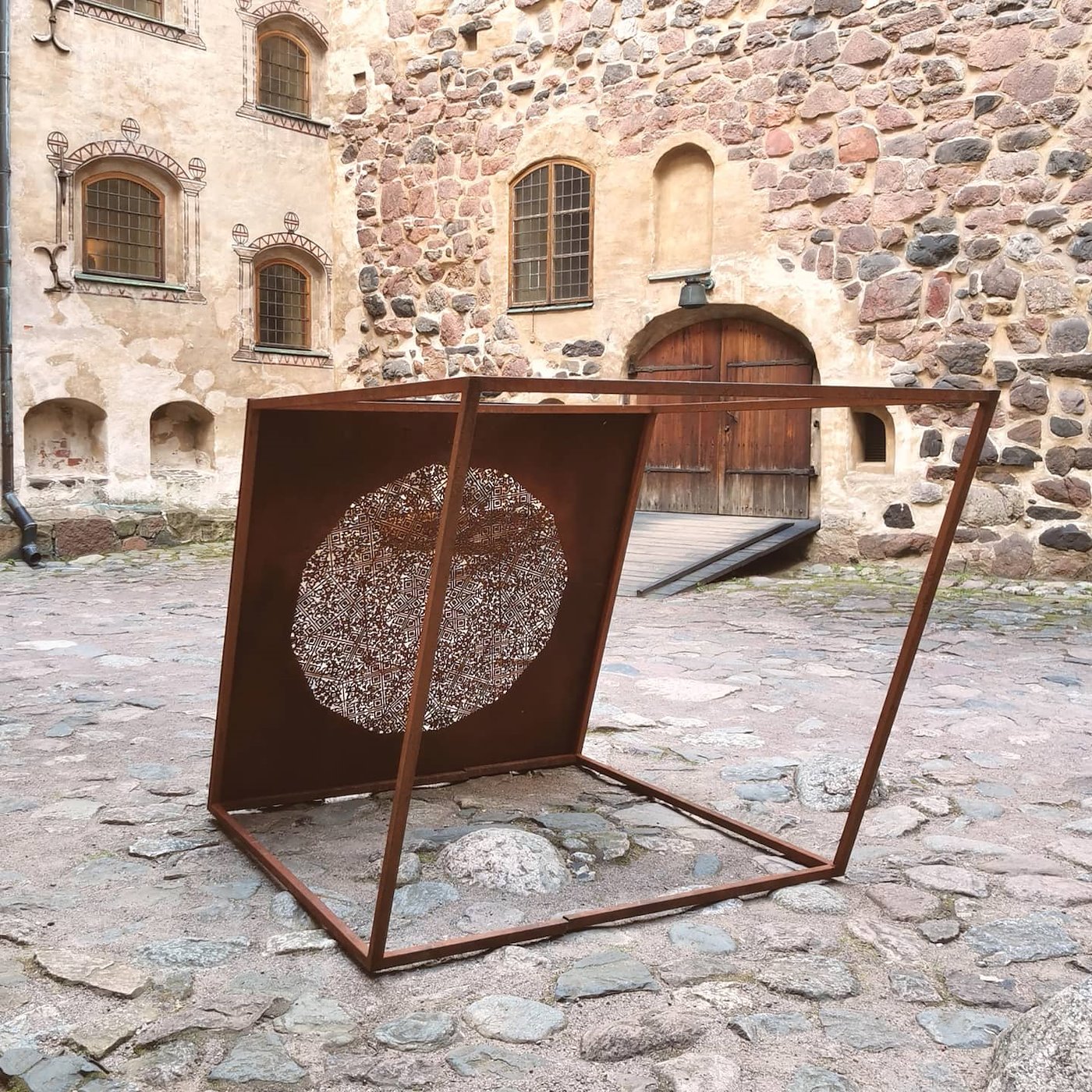 An article of my bio- and sound-art projects written by NatureVolve online magazine. It is a worldwide community uniting to bridge science and art, and the special theme for issue 9 is Our Planet - taking a closer look at earth science, the environment and sustainability. Feel free to spread the word about the issue.
https://issuu.com/naturevolve/docs/naturevolve_issue_9/s/12190026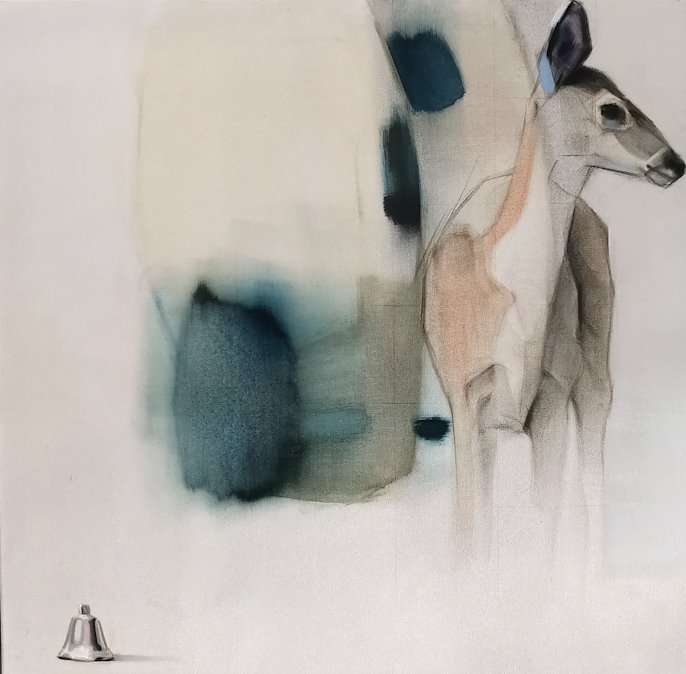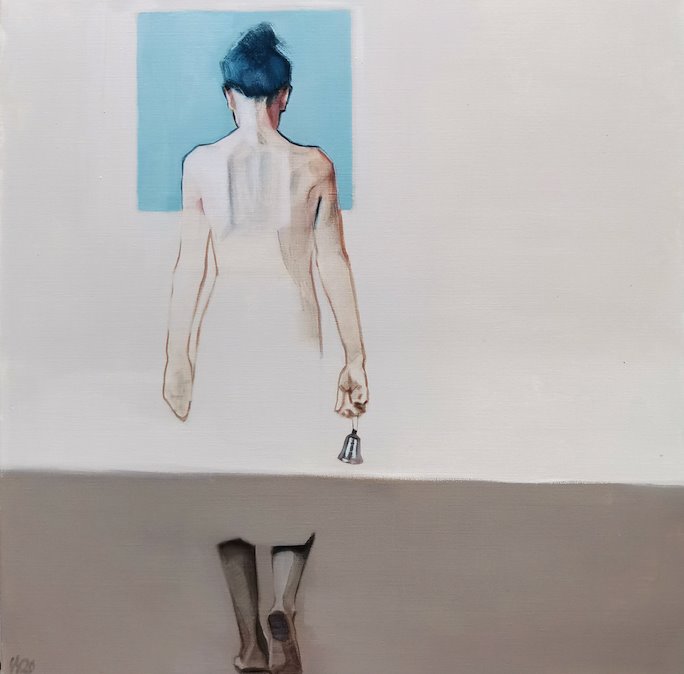 OPEN ATELJE
23-31.10.2020 klo 13-18
Kotikatu 2, Turku, Finland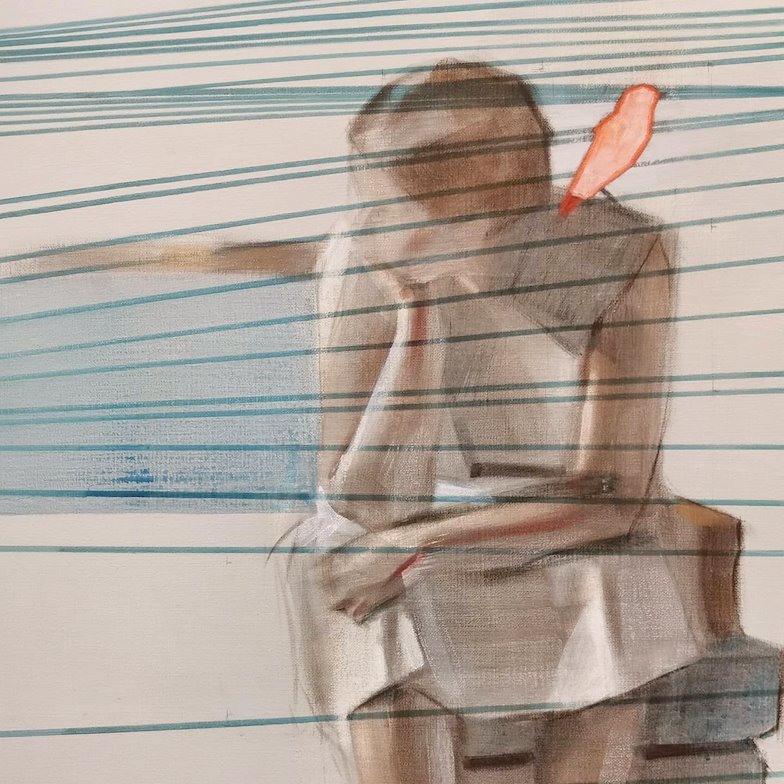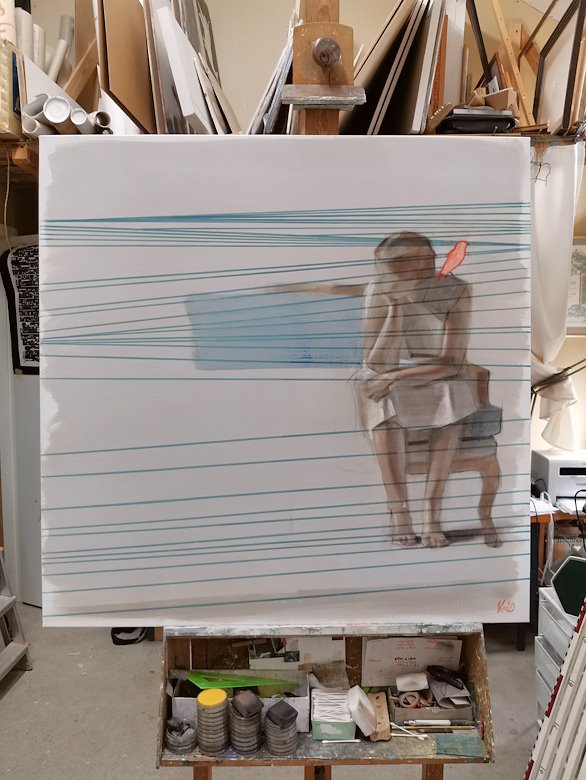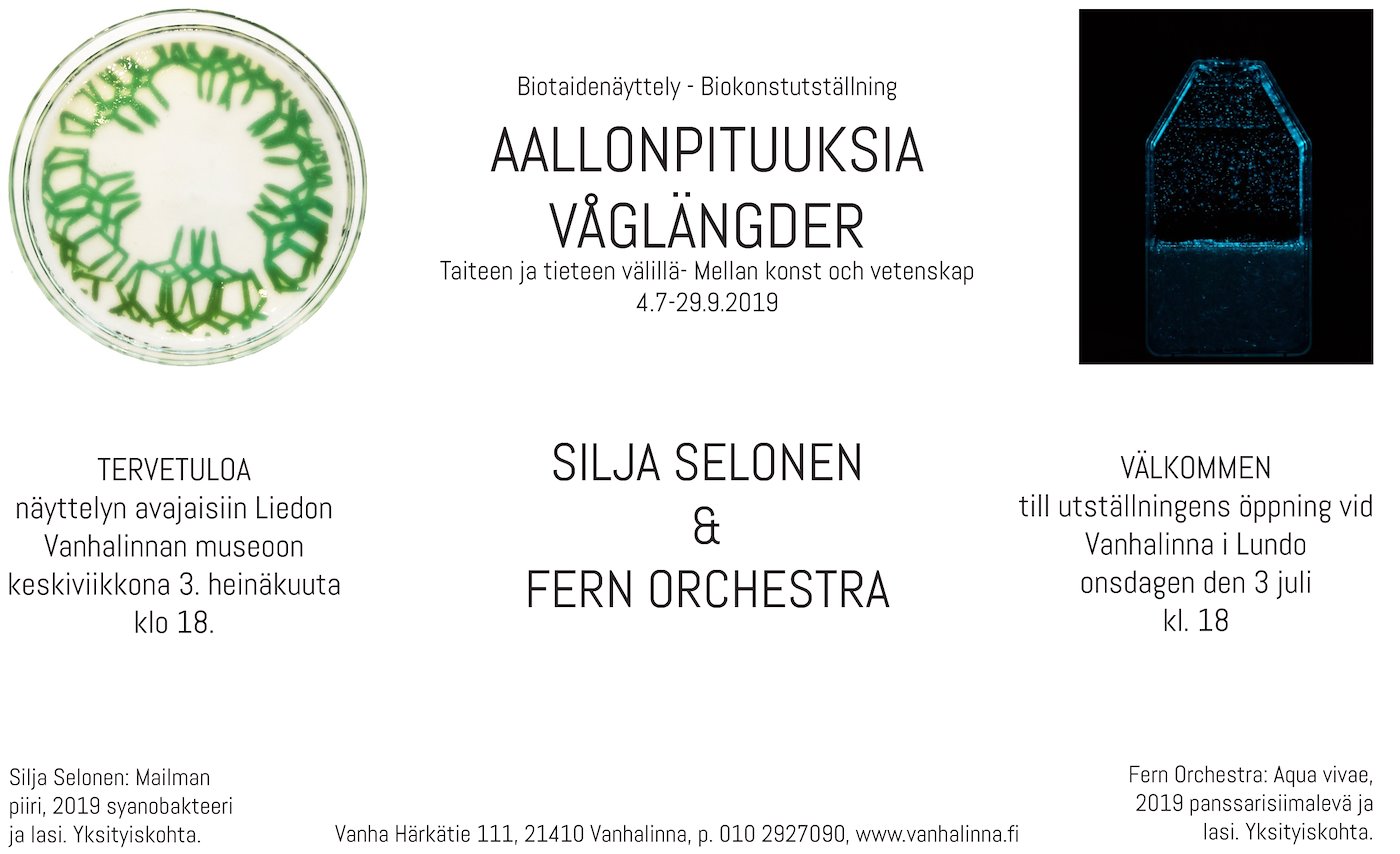 Bioart exhibiton with Fern-orchresta. Gigglying algae, chiming genes…More images coming soon.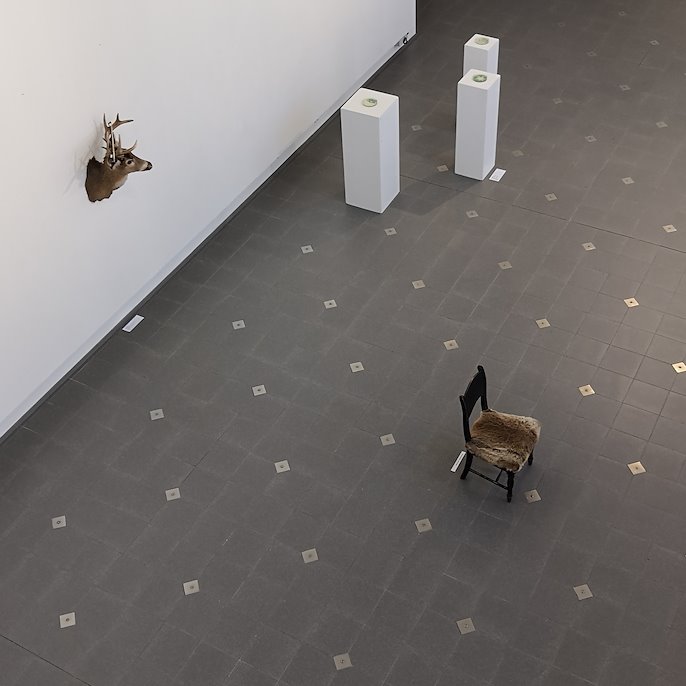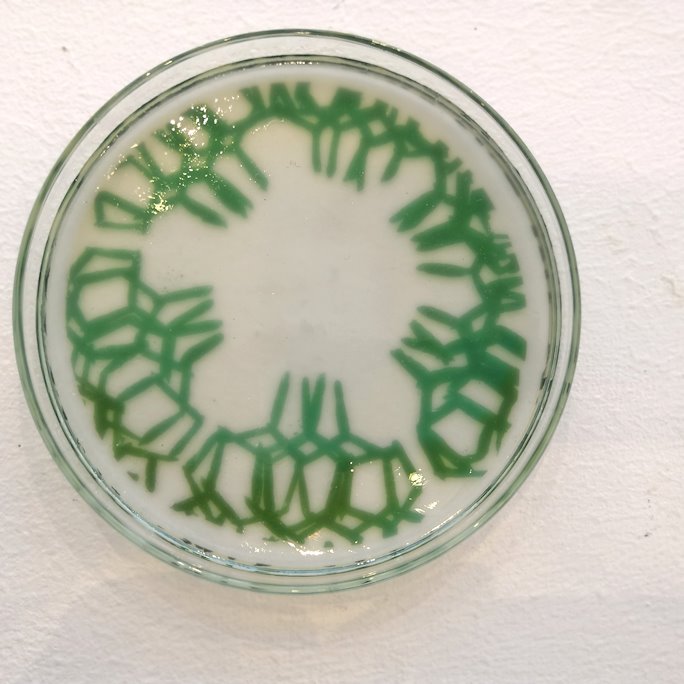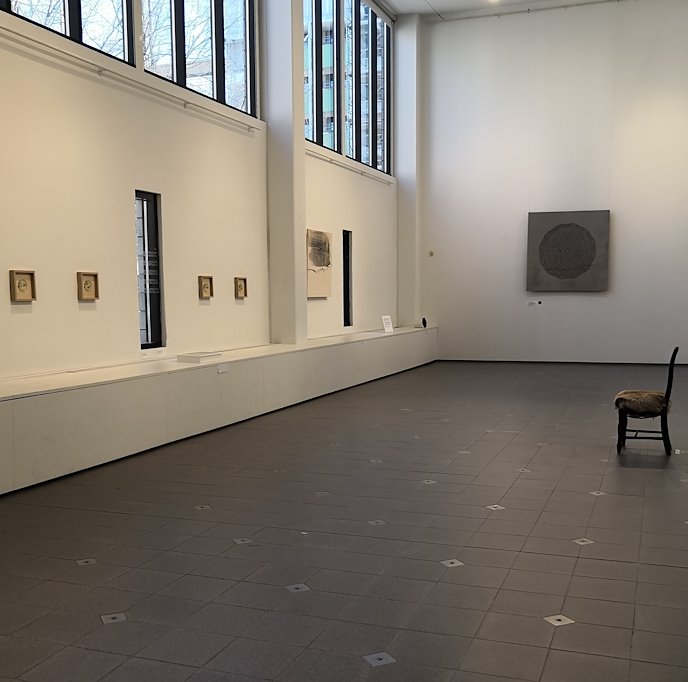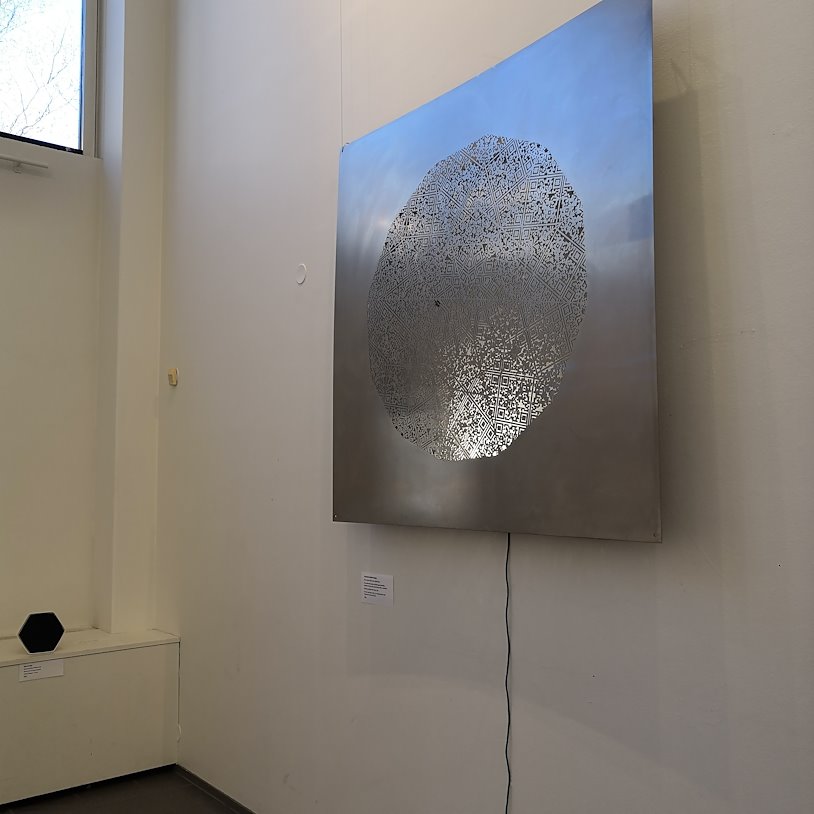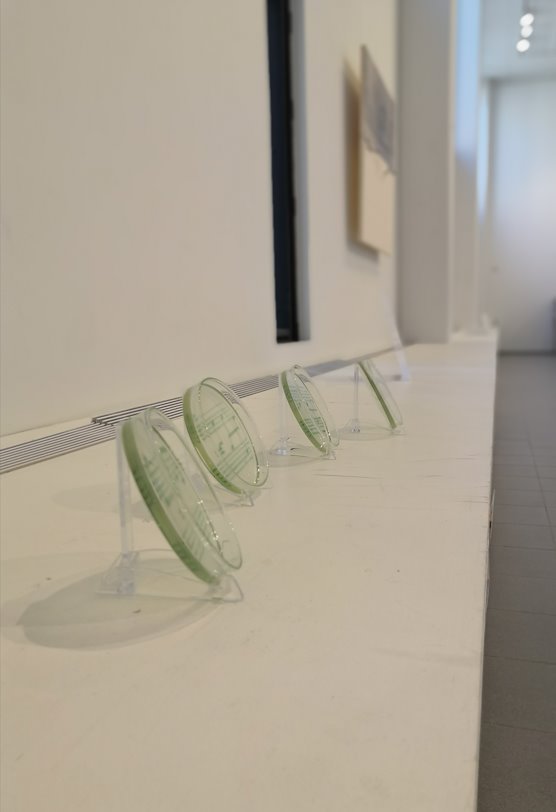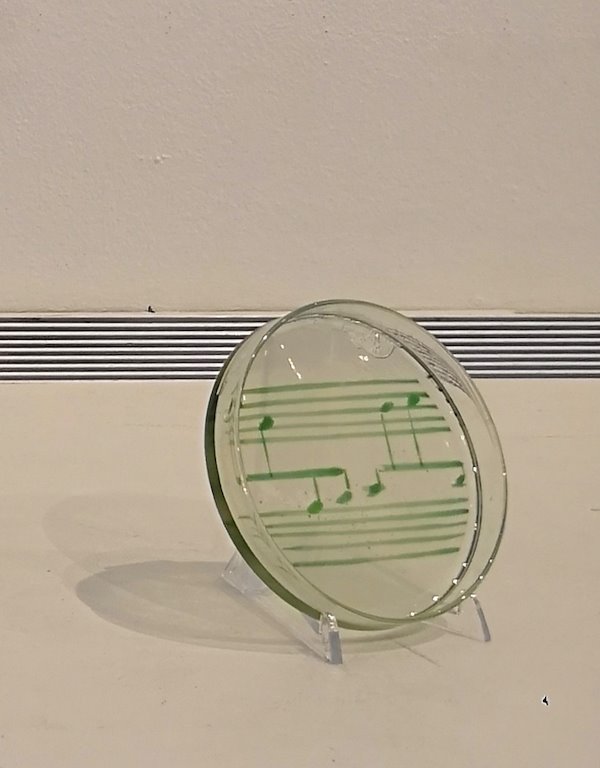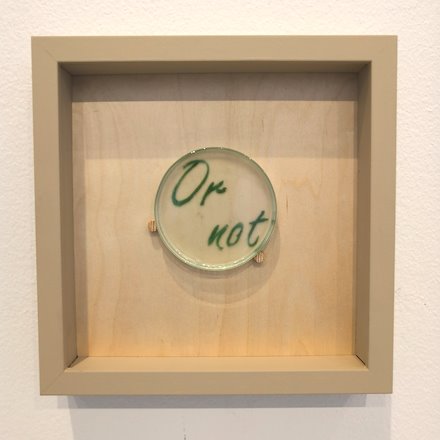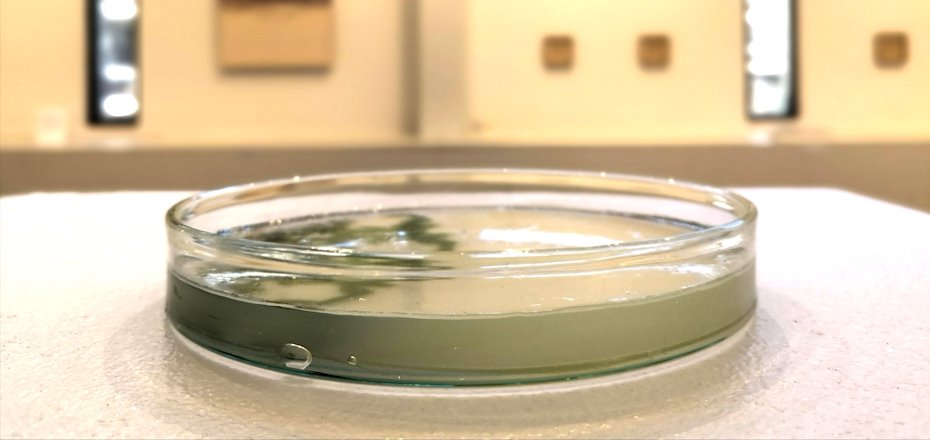 JA MOLEKYYLI TÄYTTI KIRKON
AND THE MOLECULE FILLED THE CHURCH
Exhibition in kanneltalo, Helsinki, Finland
About the sonata of life – genemusic, bacteria-paintings, resonating deer etc..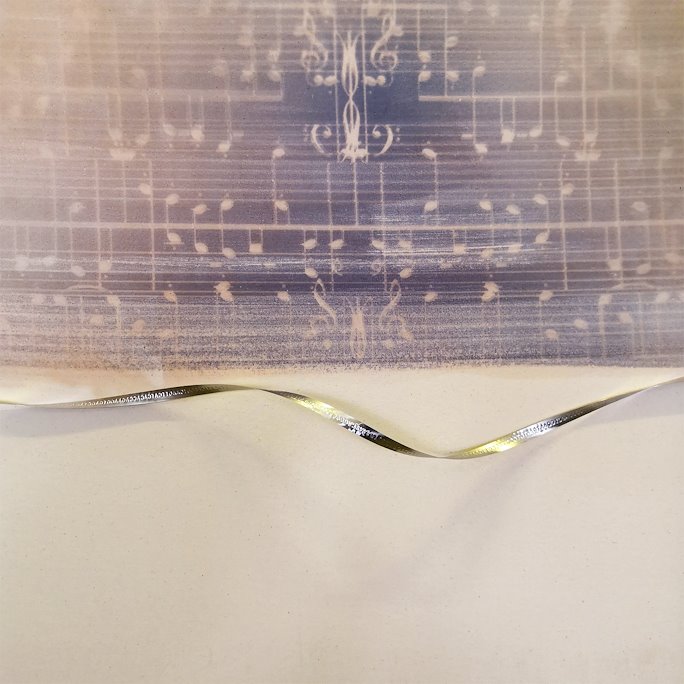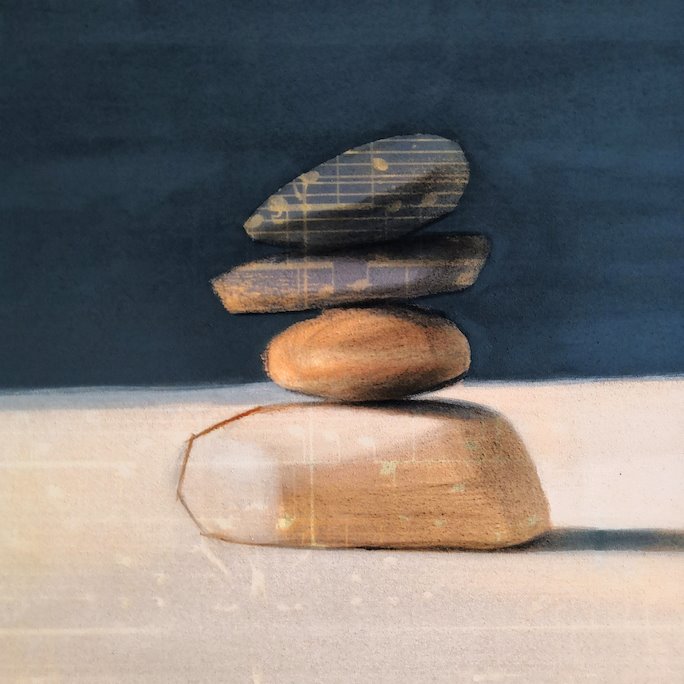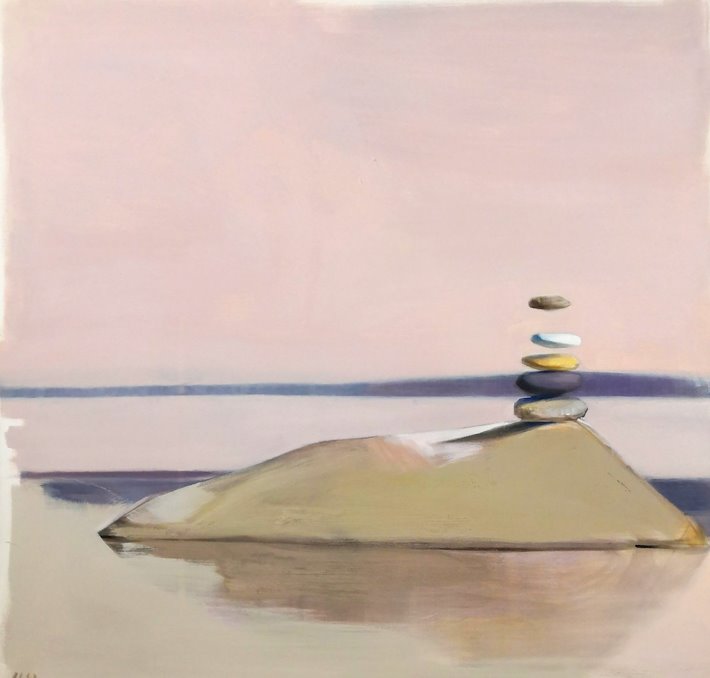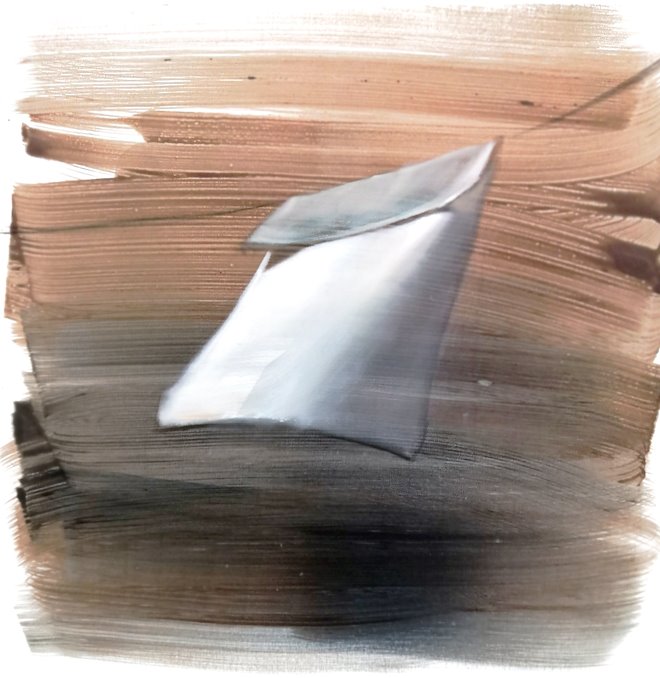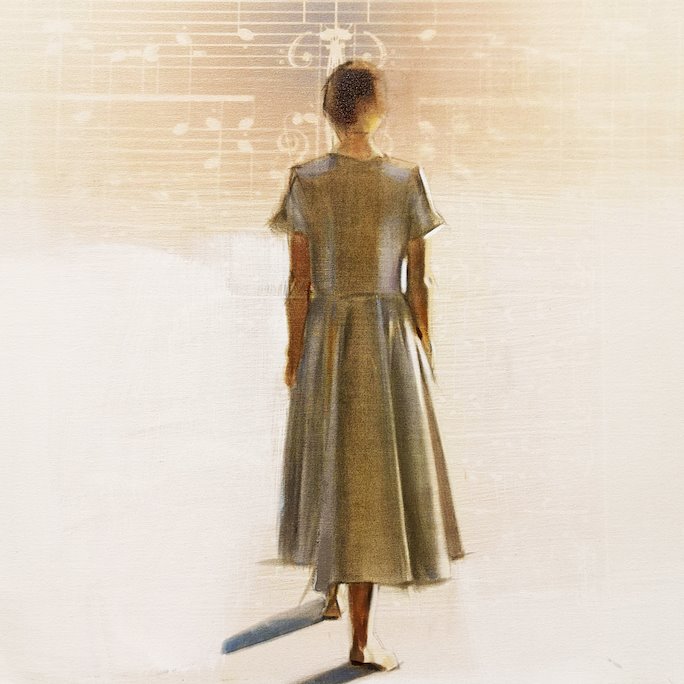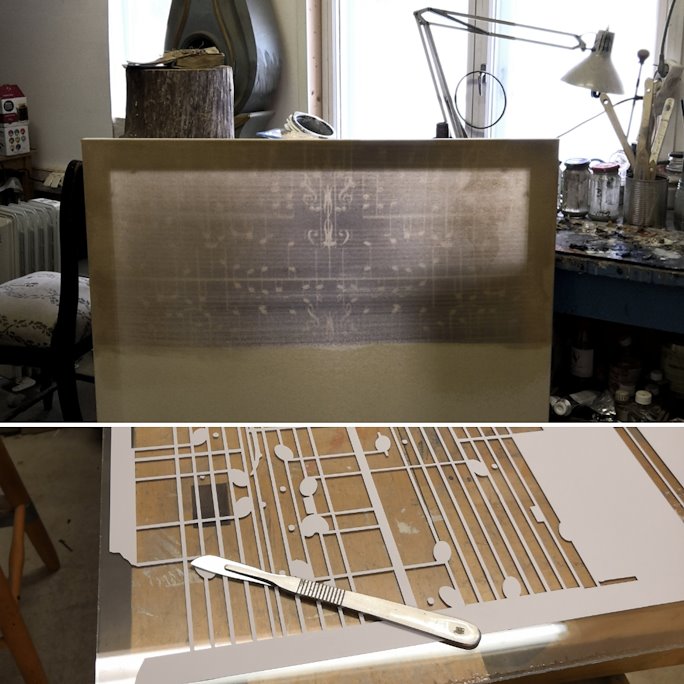 Some new ones to the next exhibition – ZEN. It is about balance of life and physics. There will be paintings, molecules and sound..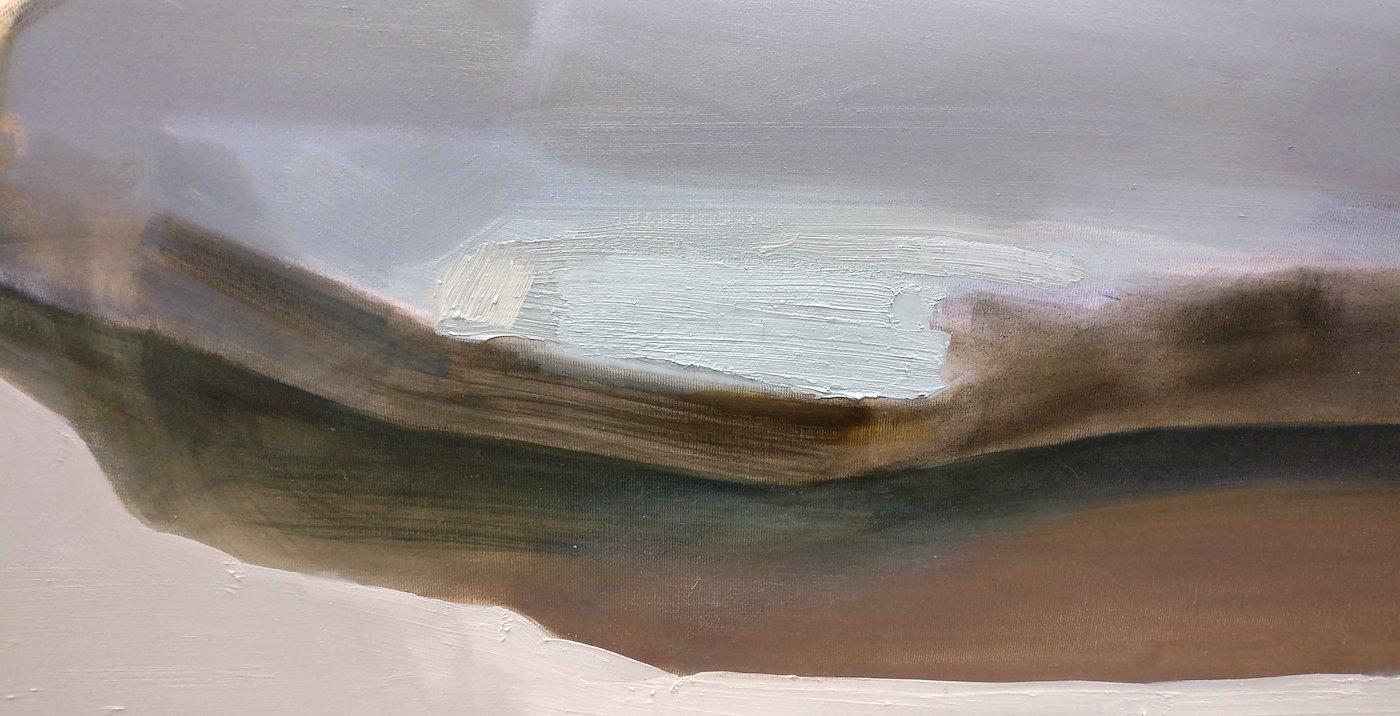 Here are early details from my upcoming multisensory series – 00DI.
Some zen – quiet stones in chiming water – from my last summer hammock-hikings.
These are also soundpaintings with QR-code on them. From this code You can listen to the melody of ancient molecule.
Here: 3,5 BILLION YEARS OLD MELODY
https://selonen.fi/projects/6740475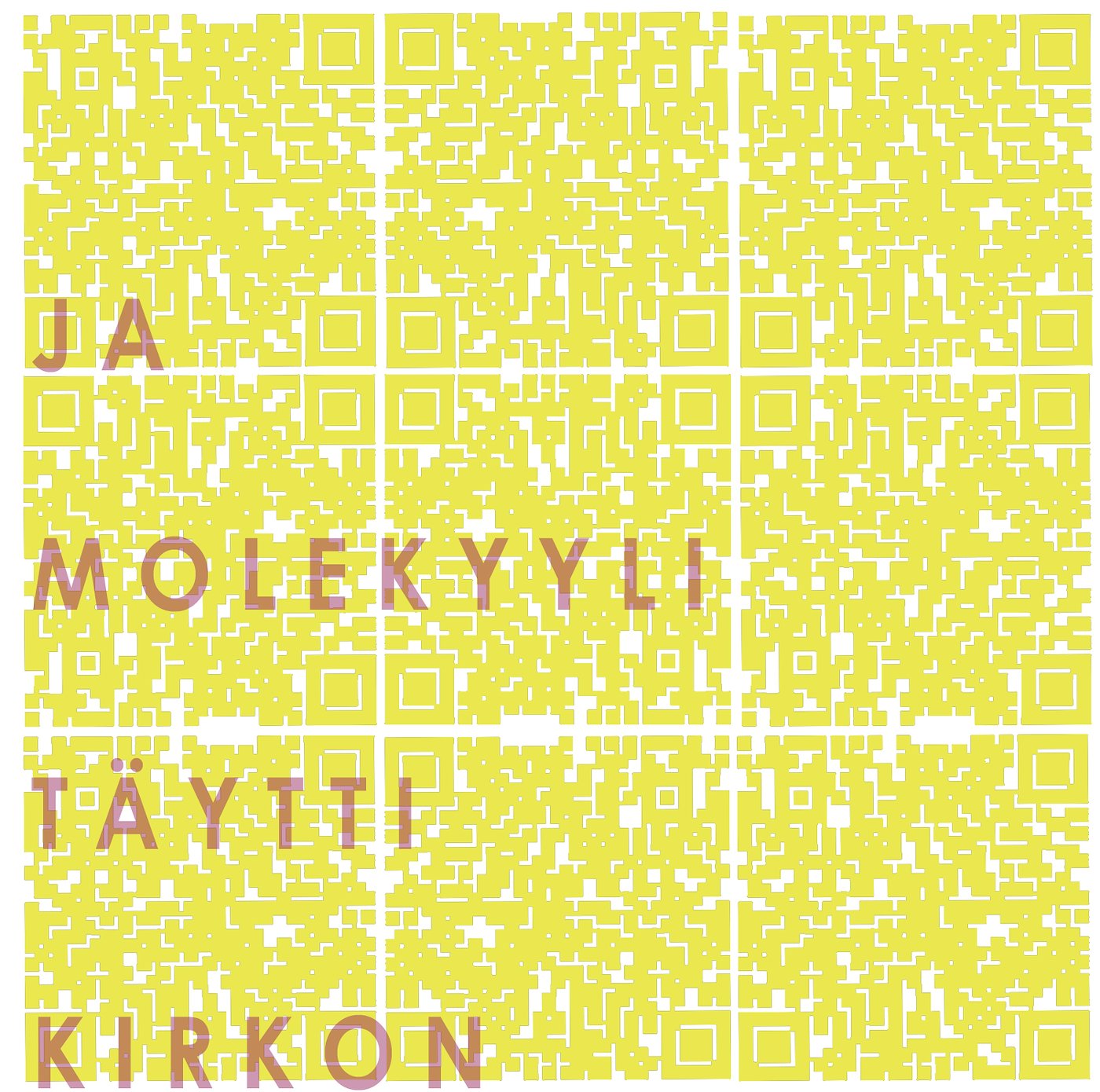 Coming in April 2019 –
AND THE MOLECULE FILLED THE CHURCH
Exhibition shall be a multi sensory experience, where You can hear and see the melody of life. Melody is an audio structure of a molecule called Ferredoxin, which accounts for energy transfers in animal and plant cells . Without it there would be no churches, organs, flowers, love, seeds or death.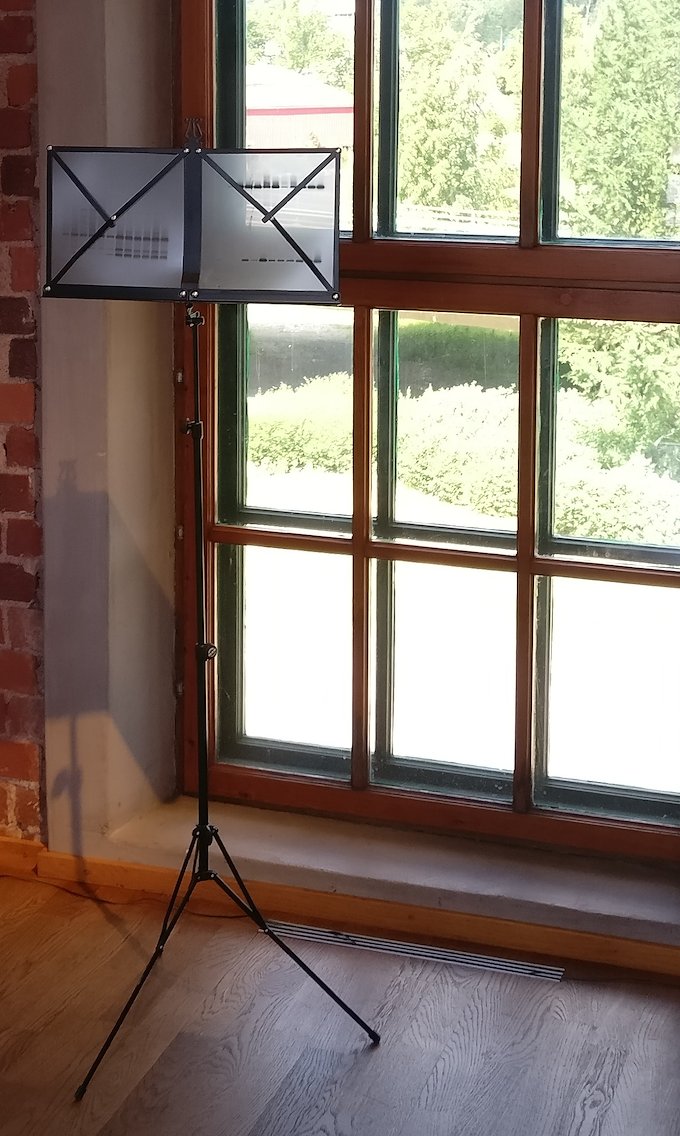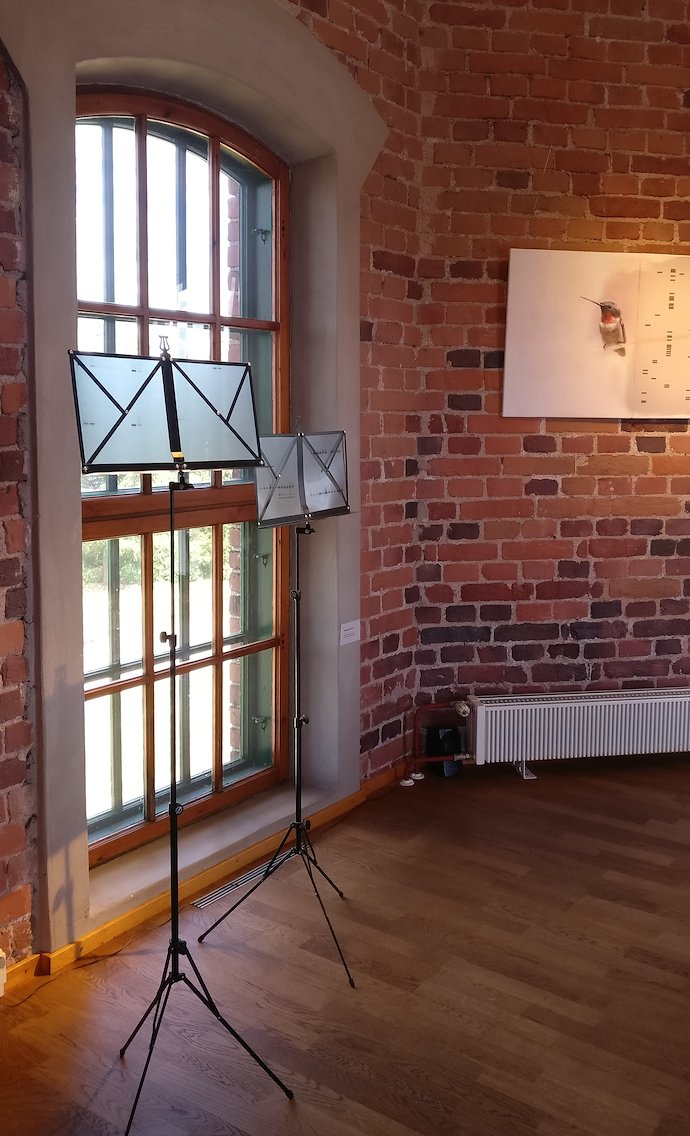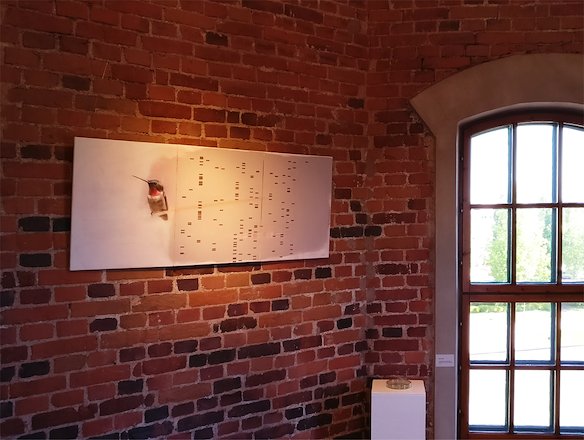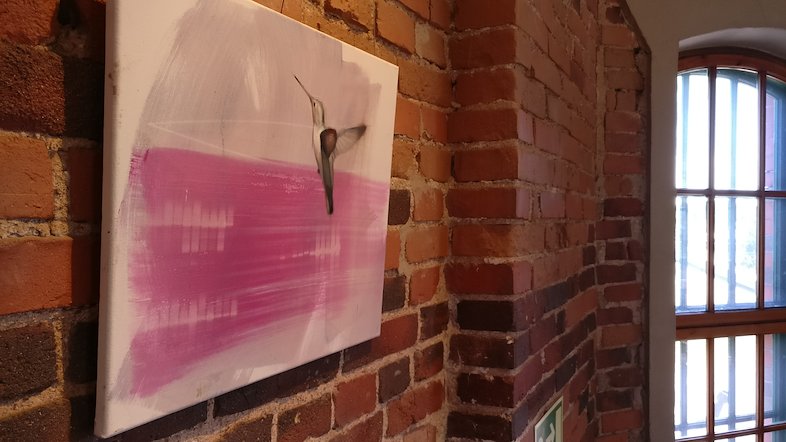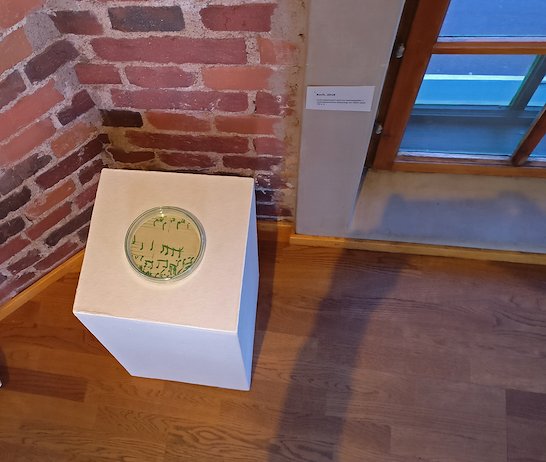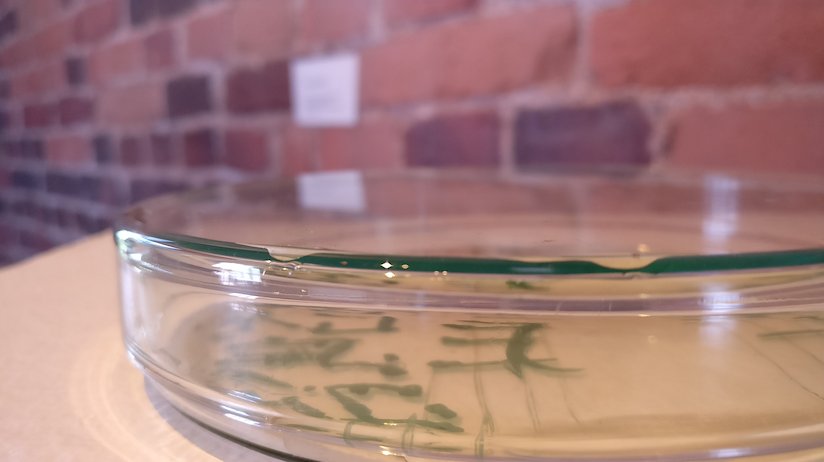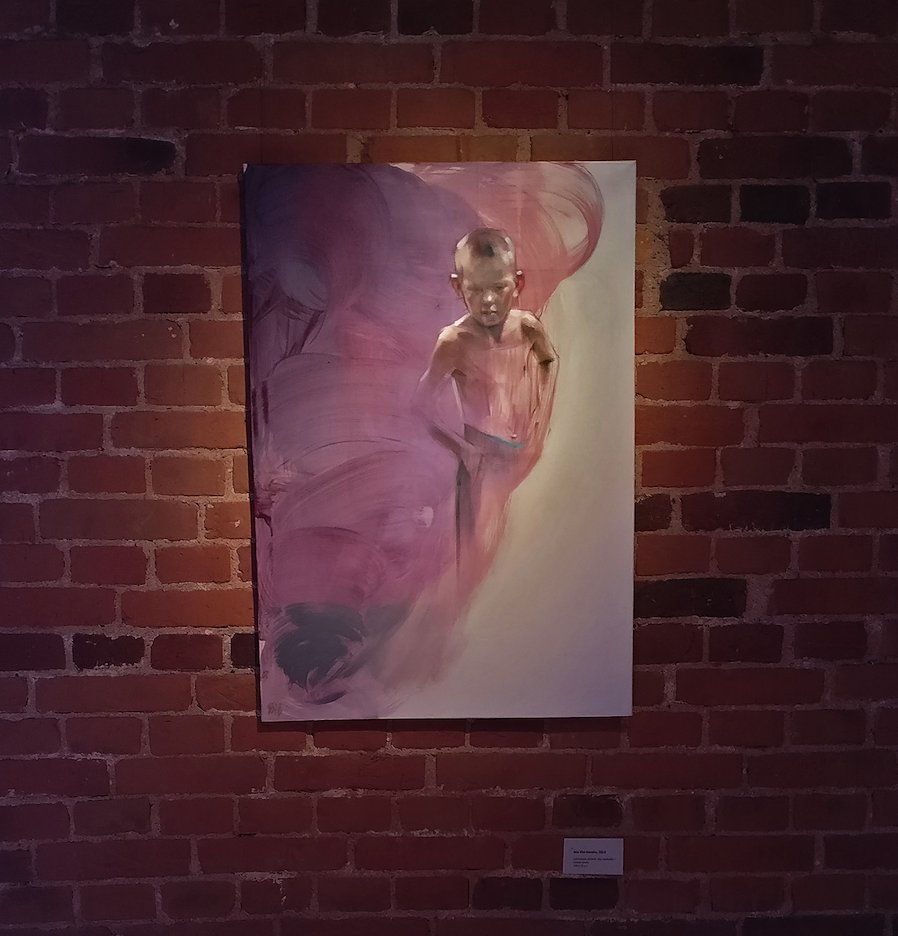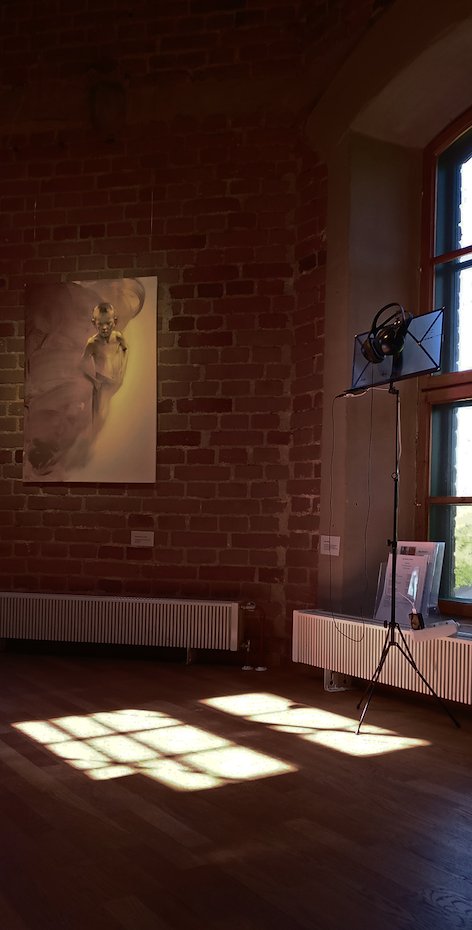 Salo Art Museum, Studio-exhibition, 2018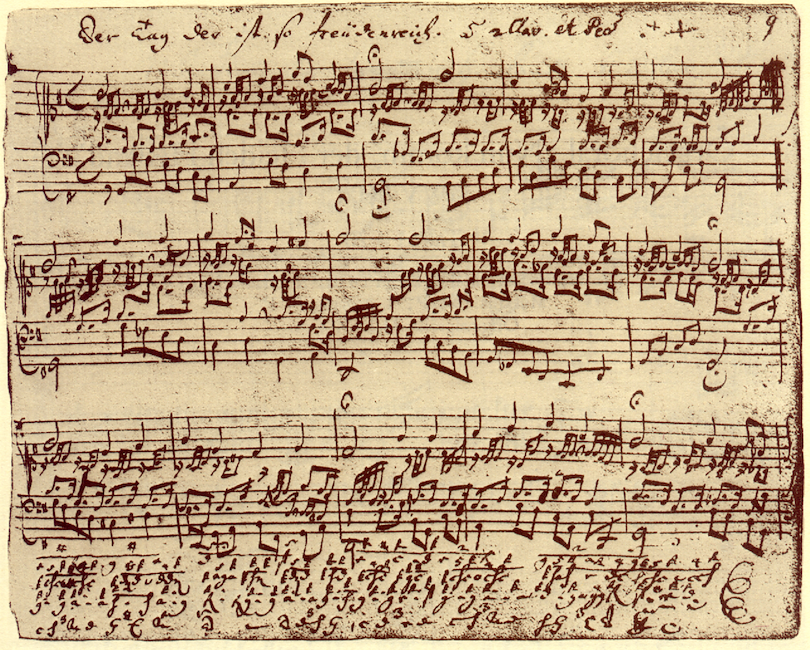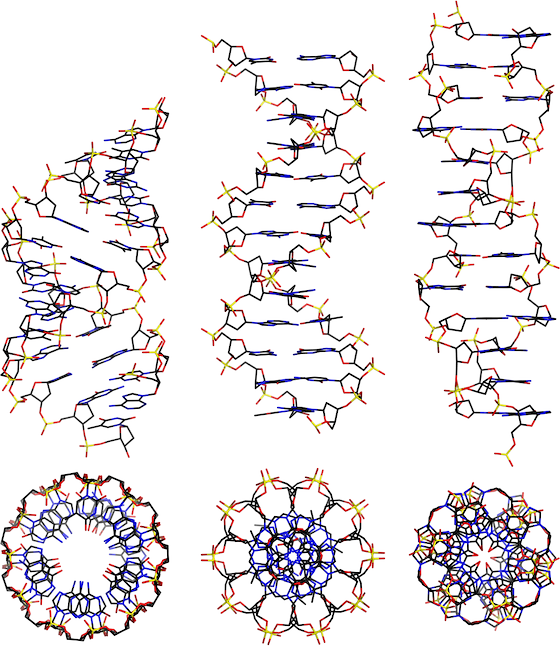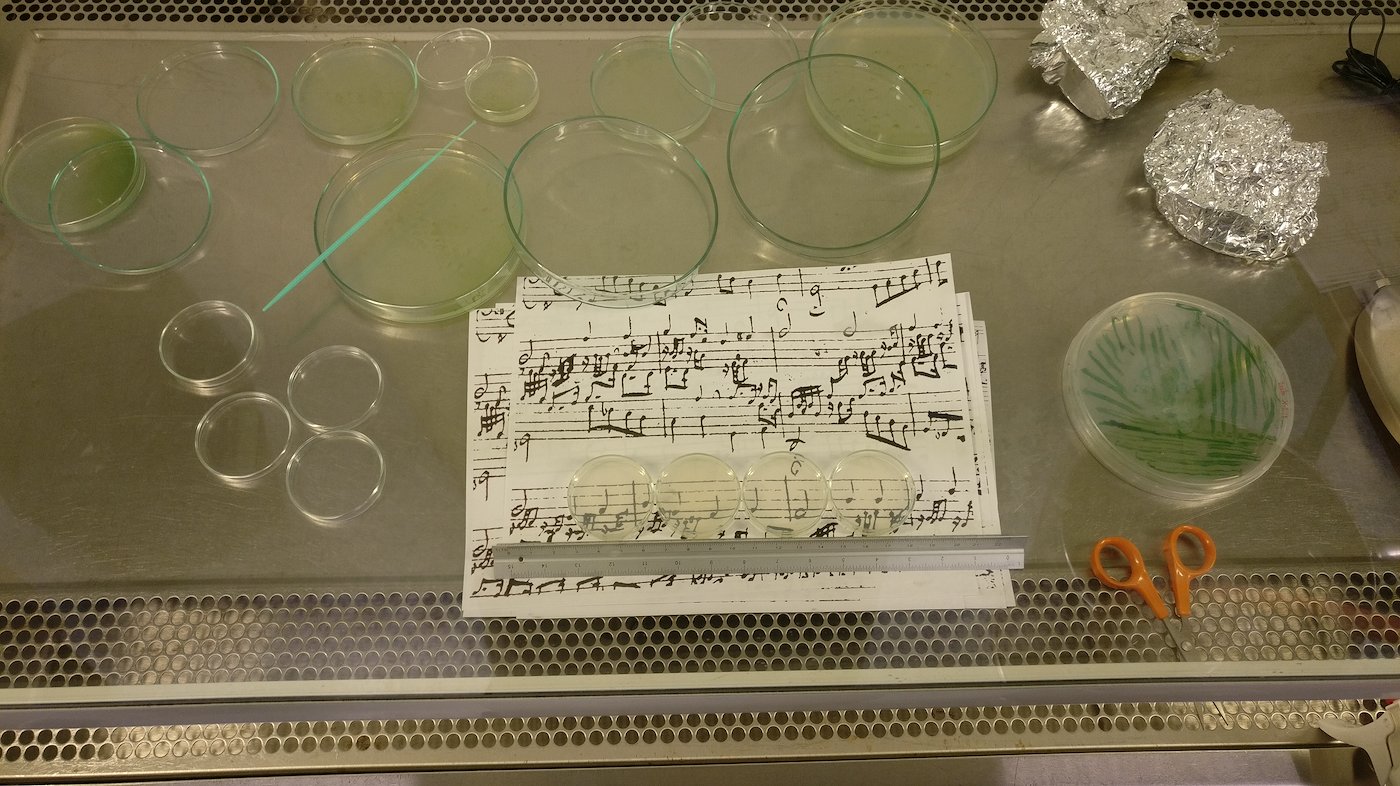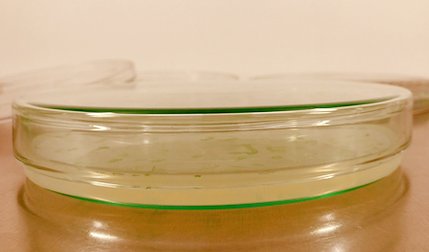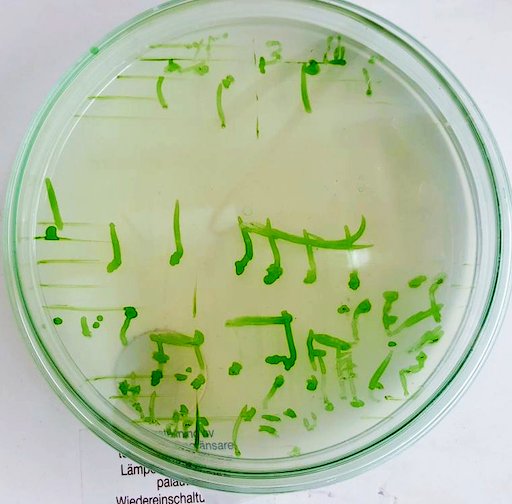 week 6/ 2018
Drawing and painting Bach`s handwritten mathematical harmonies at Biochemisrty Department in Turku University.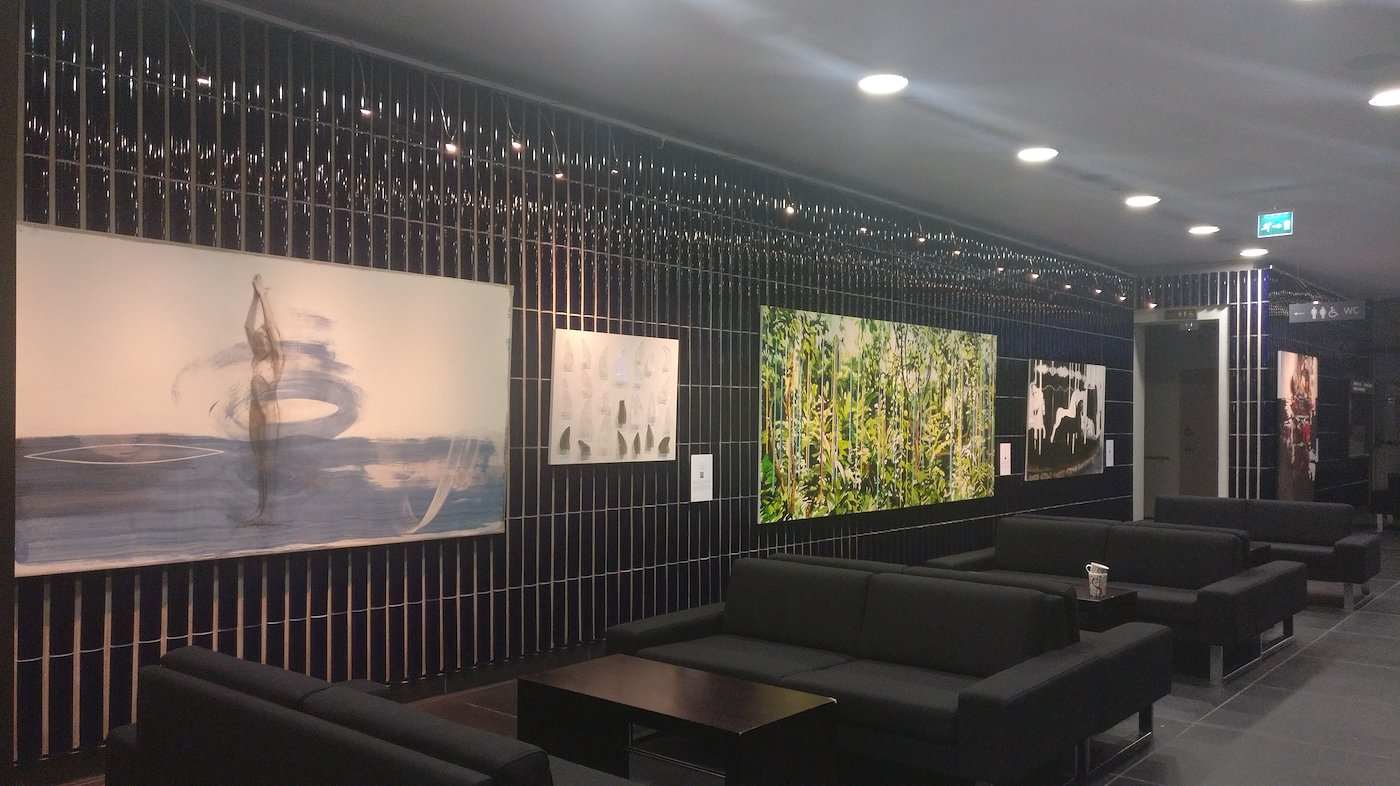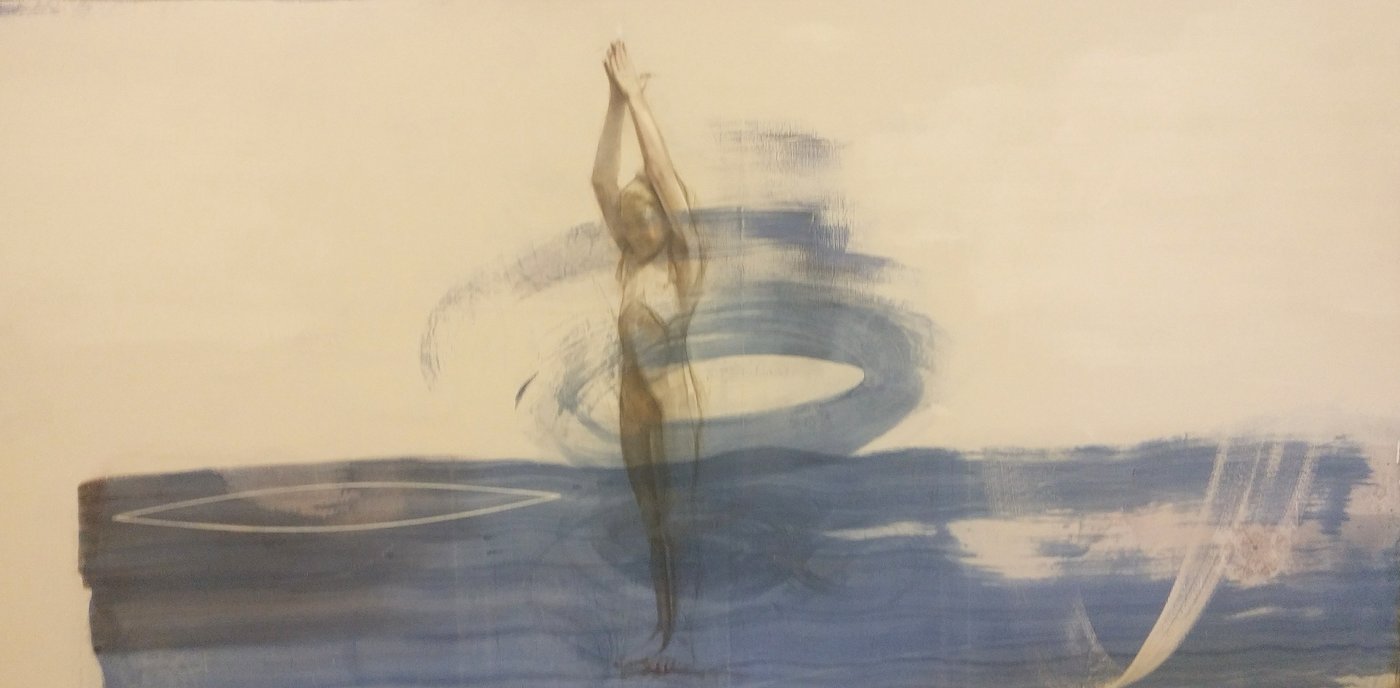 Here is my work in our upcoming exhibition Shift17.
Welcome to see all five different contemporary artists works in Gallery Veranda, Finlandia Hall 16.11-21.12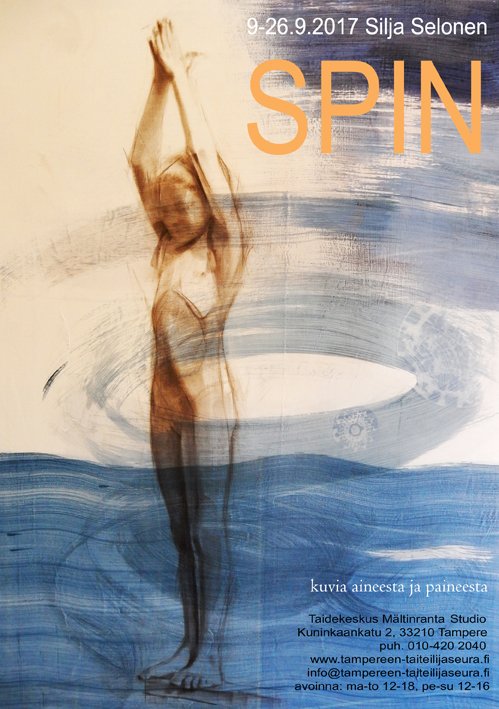 Welcome to visit my exhipition in Mältinrannan taidekeskus, Tampere , Finland. I have thought about light and sound-waves, the spinning universe and sentient human.
Next